10 Hilariously Petty Things People Actually Did To Get Back At Someone
The responses were just plain hilarious:
1.
"After years of treating me terribly, my so-called 'best friend' was riding my ass about a cheap dress I'd borrowed from her that I hadn't returned yet, and I just snapped and ended our friendship. But not before wiping my ass with the dress, putting it in a plastic bag, and giving it to her dad to return to her. To this day, I wonder if she ever caught pink eye from that."
"I would never do anything like that again…but fuck that bitch, seriously."
2.
"My ex cheated on me, then had the nerve to say that he didn't trust me, so I waited until he was at work then took his phone, dumped all his cologne onto his bed, kicked his air conditioner out of the window, and gave his dog away."
"He didn't have a reason not to trust me so I gave him one."
3.
"A college friend was having a small party and invited a guy that she thought was really cute. Well, that cute guy took a liking to me and kept hanging around me that night, even though I wasn't really into him. But my friend was still upset that he was paying me so much attention, so she SPRAYED HER CIDER ALL OVER ME with a simple 'oops.'
After the party ended, the cute guy asked me to crash on the couch with him, but my friend insisted that I sleep in her room instead or else she would totally cut ties with me. I turned her down nicely, and she slammed the door in my face. So I had sex with the guy on her couch."
"I regret nothing."
4.
"My husband hates cockroaches — they're his biggest fear. So when he pisses me off, I secretly donate money to the Brooklyn Zoo to have a cockroach named after him."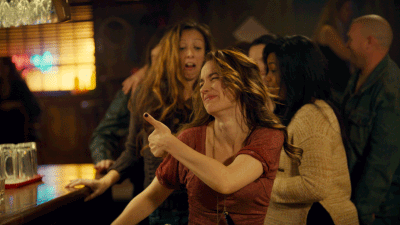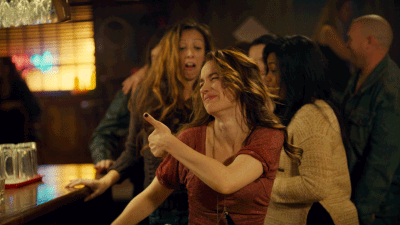 5.
"My ex was in prison at the time, and he pissed me off right before Father's Day. So I bought a card for my daughter to send him that said, 'I may not be a perfect child, but look on the bright side…at least I'm not mailing this from prison. Happy Father's Day!"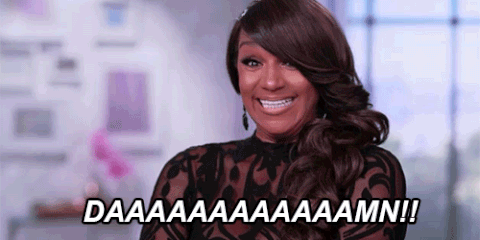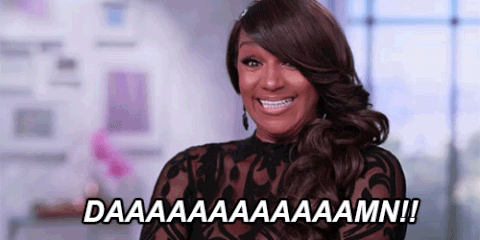 6.
"I was having lunch with a friend when our waitress asked me when my baby was due. I wasn't pregnant. I left her a penny as a tip."
7.
"My roommate and her boyfriend were having really loud sex against the wall between our bedrooms when they knew I was trying to take a nap. So I put my speaker right next to the wall and blasted a series of shrill, screaming reaction videos from the internet. It very effectively killed the mood."
8.
"When I was younger, I would keep a log of all the times my sister lied to my parents. Then one day, she really pissed me off, so I gave the compilation of years of lies to my mom. My sister got in so much trouble that my mom still brings it up."
9.
"I was pissed at my roommate, so I poked holes in all of her condoms and pinned them onto the walls of her room."
10.
"I went on a beach trip with my friends and a girl that I don't like was invited. So before posting all our pics to social media, I edited the photos to correct blemishes and thin out everyone's faces, except hers…which I widened."